Laureate of the Jiří Theiner Award 2013
Paul Wilson
1941, Canada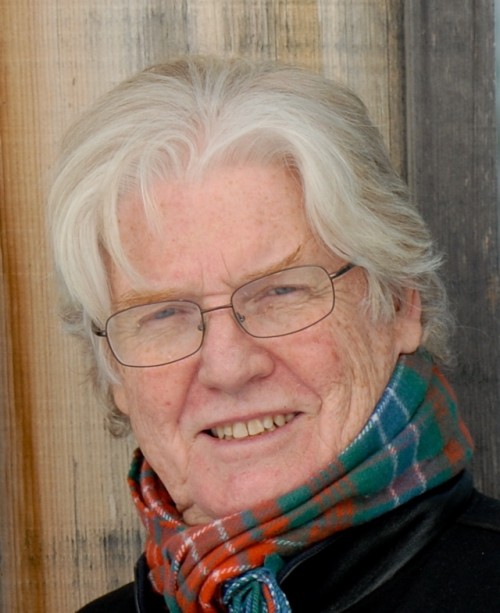 Paul Wilson is translator, editor, radio producer and writer who lived in Czechoslovakia from 1967 to 1977, where he learned Czech and was a member of the underground group the Plastic People of the Universe. After his expulsion from Czechoslovakia, he co-founded the record company "Boží Mlýn", and ¬released albums by the Plastic People and other Czech underground musicians. He has translated over thirty books of Czech literature into English, ¬including major works by Václav Havel, Josef Škvorecký,Ivan Klíma and Bohumil Hrabal. A collection of his essays and articles on Czech themes, (Bohemian Rhapsodies), was published in Prague in 2012 by Torst. He is currently working on a translation of Bohumil Hrabal's early stories, and collaborating on an anthology of Havel's writing on theatre.
Laureate of the Jiří Theiner Award 2012
Ruth Bondyová
1923, Prague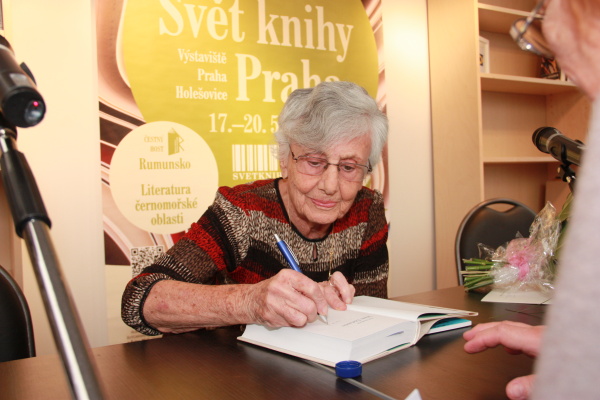 Ruth Bondy was born to a family of Prague Jews in 1923. In July 1942 she was transported to Theresienstadt, in December 1943 to Auschwitz, and from there to Germany; she went free at last from Bergen-Belsen. After her return to Prague she worked as a translator. In 1948 she moved to Israel, where she worked for more than thirty years as a journalist (principally for the leading Hebrew daily Davar). Between 1985 and 1994 she taught Journalism at Tel Aviv University. She has translated into Hebrew works by many Czech authors (e.g., Hašek, Kundera, Hrabal, Havel, Weil) and is the author of several monographs and books of essays and feuilletons. Ruth Bondy has also published an important work on the fate of Czech Jews in the Holocaust. She has long studied the history of the Theresienstadt ghetto. Her monograph on Jakob Edelstein has been published in Czech, as have More By Luck Than Reason (a memoir), Small Comforts, Said between You and Me (about the speech of Jews in Bohemia and Moravia), Family Inheritance (about the names of Jews in Bohemia and Moravia), God's Feast (about what Jews in Bohemia and Moravia.
Laureate of the Jiří Theiner Award 2011
Andrzej Sławomir Jagodziński
1954, Włocławek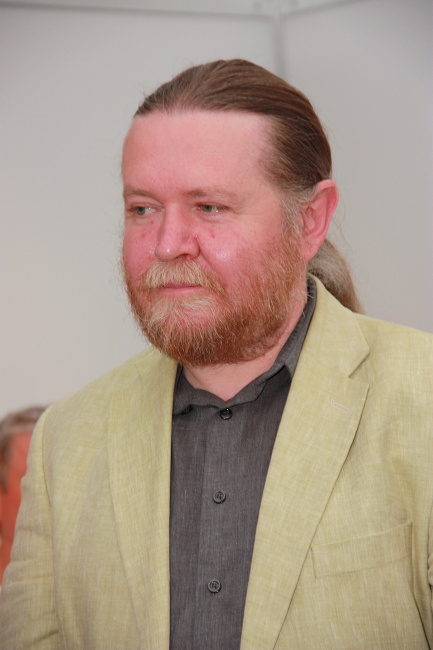 From 1976 Andrzej Jagodziński was associated with the democratic opposition in Poland and Czechoslovakia; his roles included acting as intermediary in the early days of contacts between the Committee for Social Self-Defence (Worker's Defence Committee) and Charter 77. In the years 1977–89 he worked with Polish independent periodicals and non-legal publishing houses and in the 1980s with the Czechoslovak emigré magazines Svědectví (Paris), Rozmluvy (London) and Obrys (Munich). From 1984 to 1989 he was an editor on the independent literary magazine Wezwanie. His works of journalism, interviews and literary translations were printed in the independent press, in organs including the periodicals Zapis, Puls, Biuletyn Informacyjny, Przegląd Humanistyczny, Tygodnik Wojenny, Tygodnik Mazowsze, Tygodnik Małopolskiego, Obecność, Obóz and Wezwanie.
His book translations of Czech literature (including works by Havel, Kundera, Škvorecký, Hrabal and Kohout) were published by independent imprints, eg., NOWA, Przedświt and Krąg; after 1989 they have been issued by publishing houses including Świat Literacki, Pogranicze, PIW, Czarne, Atut and Znak. Jagodziński is the author of Vyhnanci [Exiles], a book of interviews with Czech emigré writers. In 1988 he received Nagroda Kulturalna Solidarności [the Solidarity Prize for a Contribution to the Arts]. He is also the editor of Sokratův stín / Sokratov tieň (Brno/Bratislava 1998) – a collection of the journalism and essays of Adam Michnik – and co-editor (with Antoni Pawlak) of a second collection of writings by the same author entitled Zlosť a hanba / Harag és szégyen (Bratislava/Budapest 2006).